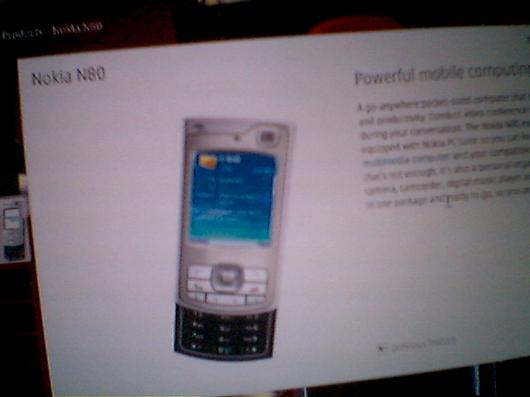 I found a low price locally for this mobile, but I still have one major concern that I hope some of you might be able address pleeeease (anon private msgs welcome... ;)
How comfortable is text input and navikey use on this model? Because of the sliding out keypad, it seems, from the product shots, that
a) the top 3 keypad keys are very close to the step and
b) does the step make the navikeys harder/less comfortable to reach?
i've also heard of some other software level wonkiness but that i dont care about so much.
TIA!