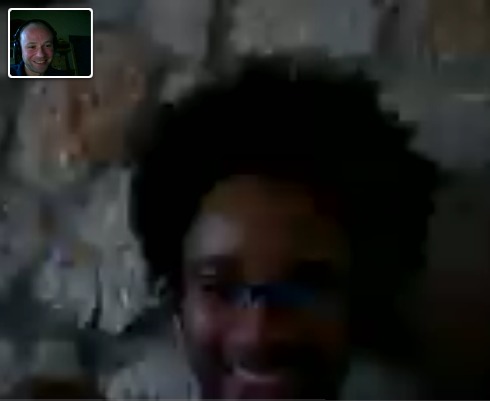 My friend Marvin, whom I met at the Global Voices conference in London last december, sent me an email the other day. Amongst other things he shared this:


I wanted to tell you of my success in being accepted as a Fellow in the Digital Vision Program at Stanford. For 9 months, starting in September, I will research and develop my project, Robotics Stimul-I, and then return to Jamaica to implement it.

Robotics Stimul-I builds on the work I started with the innercity kids in Jones Town, and aims to show that learning robotics can increase literacy and numeracy for a group of at-risk youth. This activity will take place at a the community's own Robotics Learning Center that will be built as a part of the project. The idea of such a facility has it's roots in MIT's Computer Clubhouse concept and is also inspired by Lego Mindstorms Centers.

Once this is completed, it will Jamaica's first Robotics Learning Centre and the first community resource of this nature, built right in the heart of the innercity.

Please recommend any person(s)/organization(s) that you think might support this project.

I am really happy to see Marvin's momentum with this. I'm definitely going to try to hook him up with anyone I know who might have any kind of interest in this stuff, from robotics to community projects.
The screencap above was us trying to troubleshoot iChat AV between him and his sister.